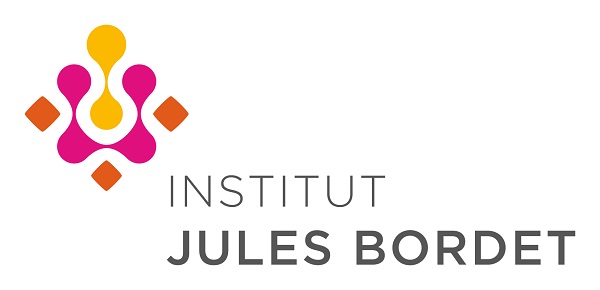 Etablissement/Institution:l'Institut Jules Bordet, Belgique, Bruxelles
Discipline:
Type d'emploi:Temps-plein
Date de publication:2019-09-03
Personne à contacter:Si vous souhaitez poser votre candidature à ce poste, merci de préciser que vous avez consulté l'offre sur LeJobMedical
The Clinical Trials Support Unit (CTSU) of the Institut Jules Bordet (IJB) is looking for a
Data Manager
The CTSU is a department of Belgium's world-renowned cancer centre, Institut Jules Bordet, and has many years' experience in the design, implementation and conduct of phase II and III and other clinical trials. Located in Brussels, Belgium, right in the heart of Europe, the team consists of about 60 members and works in collaboration with medical specialists.
The primary role of the Data Manager is to make sure that the right information is collected during a clinical trial and that data is accurate. This is achieved through careful design of the data collection tools, methodology for interrogating the data and close liaison with the other study management functions.
Tasks and Responsibilities:
Support the department development of documentation and process improvement:
Write or contribute to preparation of key plans, working instructions, guidelines for the department
File study documents in the trial master file
Write or contribute to preparation of study protocol, informed consent forms and clinical research documents
Provide input into Clinical Data Management System requirements, assuring protocol and/or contract requirements are met
Implement risk management strategies and contingency plans for clinical study deliverables
Ensure studies are carried out according to the study protocol, SOPs, and ICH GCP regulations and study specific manuals and procedures
Collect data generated during the study
Prepare/clean data for analyses
Perform any other duties as assigned
Essential qualifications and skills:
Holds a master degree in the scientific, biomedical or paramedical field
Has at least 5 years experience of working on clinical trials with knowledge of GCP
Excellent command of written & spoken English, as well as French or Dutch.
Willing to bring his/her contribution in a demanding academic environment
The position is offered full-time.
For more information on the available position and environment, please https://ctsu.bordet.be or www.bordet.be.
Personne de contact: Si vous souhaitez poser votre candidature à ce poste, merci de préciser que vous avez consulté l'offre sur LeJobMedical